Our contribution to help the Government combat COVID-19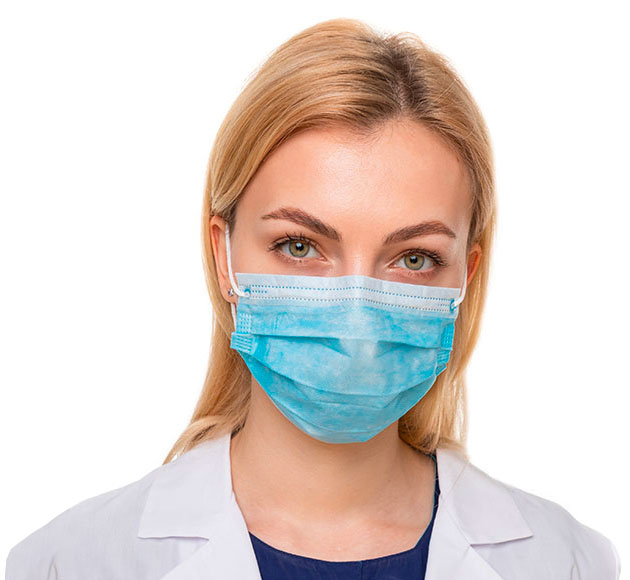 Product Information
Quantity Available: Up to 15 million per month. Also available in smaller volumes.
NOTE: The manufacturers we represent supply a range of PPE products to the US that can also be made available in Canada.
Price: USD $1.10 ea. delivered to Canada.
Description: Earloop Face Mask
Material: 3 layer polypropylene construction. Latex free.
Design: Elastic earloops.
ASTM F2101-14 & EN 14683: BFE – 99% with Breathability – Delta P < H2O/CM2
Other types of PPE such as surgical gowns, caps, and masks are available. Please let us know your needs.
NOTE: We are looking to establish relationships with local organizations, such as food banks, to provide free masks to the under privileged.