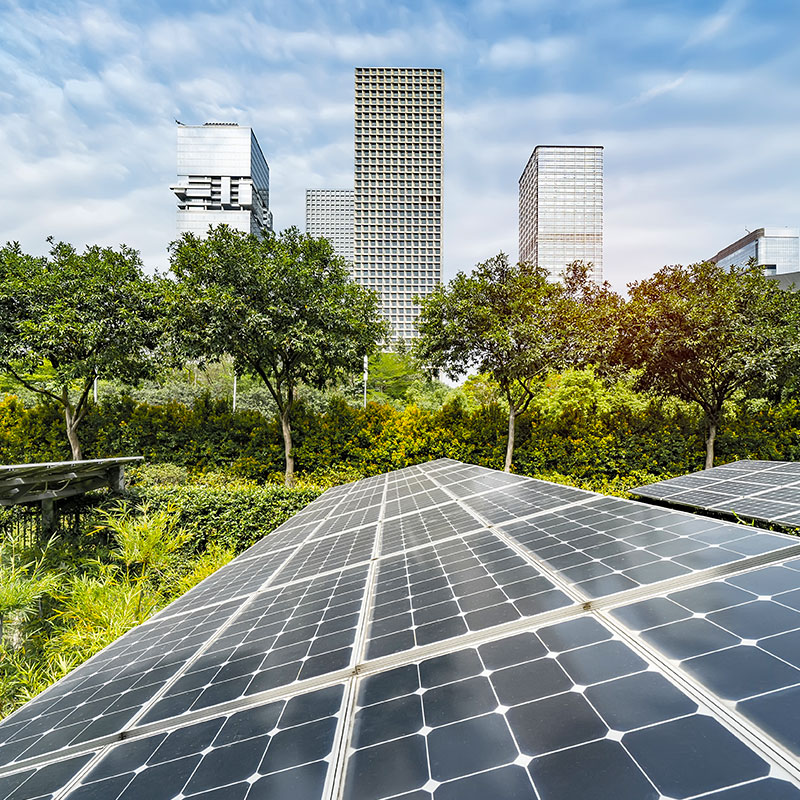 Our Company
Innovative Financing for Innovative Green Technologies
Our goal is to maximize your profits without sacrificing sustainability. We accomplish this by adding value with flexible sources of financing and using exceptional people to help solve your challenges. Regardless of what stage of development your company is at, we can help you assemble the financing and other expertise required to expand or commercialize your idea.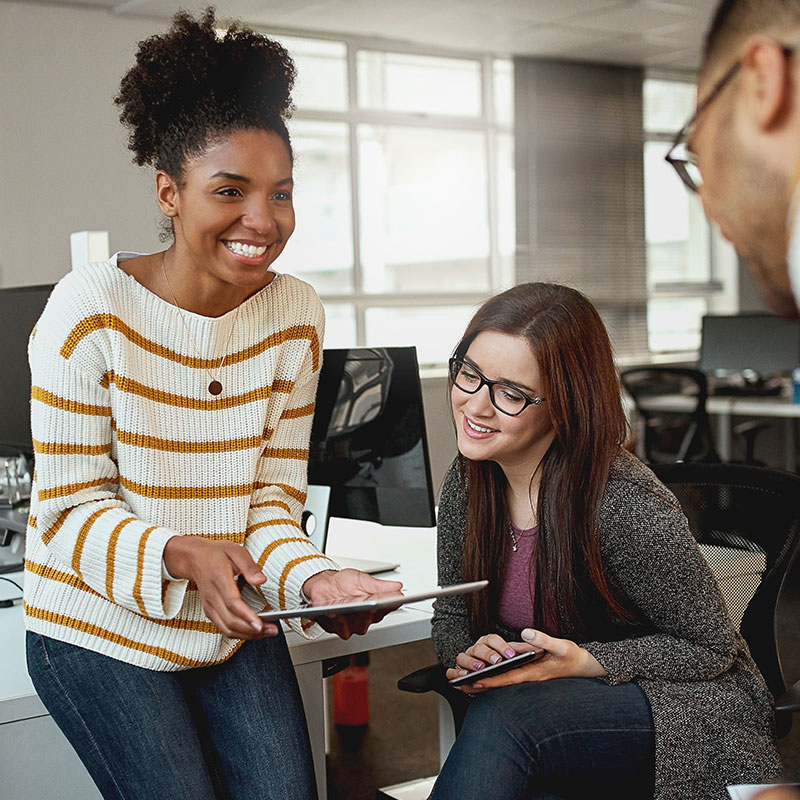 Our Focus
Generate Profits, Eliminate Pollution & Uplift Lives Everywhere
We believe the risks associated with any business being non-sustainable are becoming more obvious to a wide range of investors.
The desire for a greener world is becoming a global phenomenon and causing a large reallocation of capital that is being directed towards sustainability. This will have a profound impact on business valuations in the future and will make those companies with sustainable solutions increasingly valuable.
Our goal is to assist our clients create businesses that generate high profits, eliminate pollution and uplift lives everywhere.
Our Process
We are driven to assist our clients secure lower cost financing, see farther and create the next generation of products.
Identifying Needs

We meet with you in person or virtually to identify your goals and timelines.

Brainstorming

Thinking openly with you to identify what expertise or financing strategies may provide your firm with the right solutions.

Researching

Researching the ideas and reaching out to our contacts to confirm what would be required for them to provide the solution your company requires.

Designing the Solution

Providing a proposal for your approval.

Releasing

Launching the work to achieve your goal.
Principles That Matter Most
Integrity, Entrepreneurship, Sustainability, Excellence, Uplifting Lives
Leadership

Bob Pepper, President

Mr. Pepper has over 30 years of experience in business and finance. His areas of activity include retail, manufacturing and project management for major real estate and technology projects.

Background & History

Past experience includes creating private placement documents, business plans, land assembly, marketing strategies and raising funds in multiple countries.

He co-founded an exempt market dealer that was registered with the Ontario Securities Commission and conducted business across Canada and in the US. He has organized investments for early stage and clean-tech companies that total in the hundreds of millions. He has been active in developing sustainable technologies for the mining sector and guided the work that resulted in proving up a $2 billion gold deposit in Cameroon, Africa. He co-founded Yava Technologies Inc., a research company that developed several sustainable technologies that are being commercialized.

Mr. Pepper has worked with a number of Canadian federal government organizations that have provided funding for projects he has represented.

Description: Ontario Minister of Research & Innovation presents CleanTech North Award to Bob Pepper, President (left).
"I want to focus my 30 years of experience in finance to help our clients commercialize technologies that will aid the greening of the global economy."
Current Projects
Learn about Pepper Weberg Corporation's latest projects.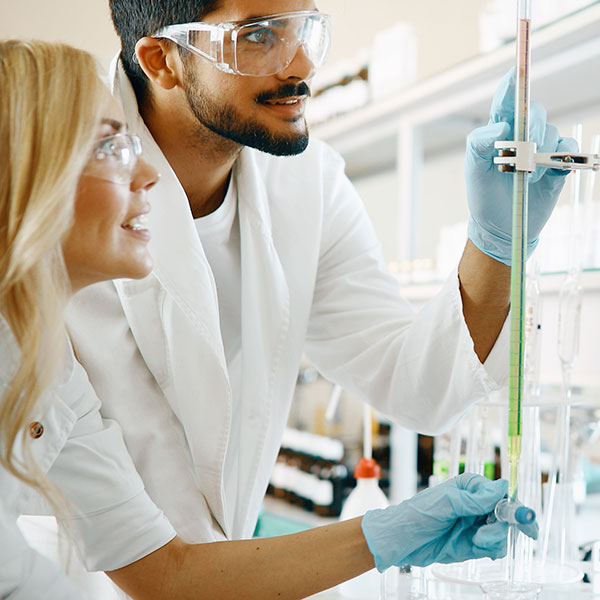 Yava Technologies Inc. (YTI)
Designing & Commercializing Green Technologies
Yava Technologies Inc. (YTI) operates a state-of-the-art lab/pilot facility to develop and commercialize highly profitable, green technologies.
Pepper Weberg Corporation (PW) raised approximately $25 million to fund the development of YTI's technologies.
Visit Website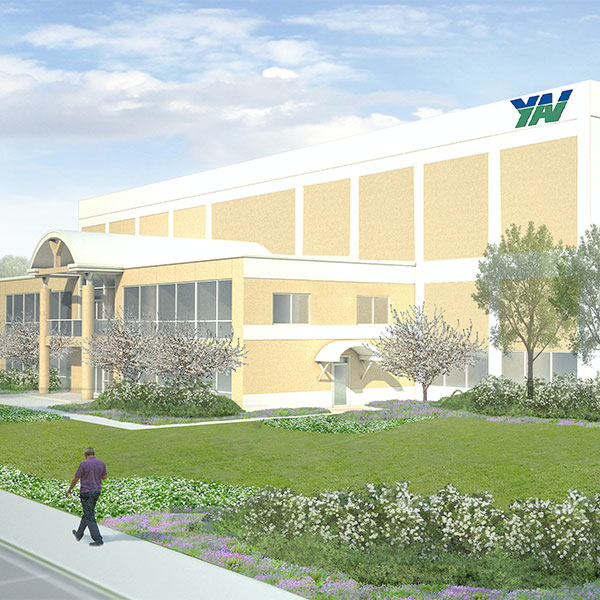 Yava Alumina Inc. (YAI)
A Green Process for High Purity Alumina (HPA)
Yava Alumina Inc. (YAI), a YTI subsidiary, is commercializing a process to produce HPA, a high demand product used in batteries, electronics, etc.
A leader in product quality and sustainability.
PW has organized an investor group interested in providing the $124 million required to construct YAI's commercial plant.
Visit Website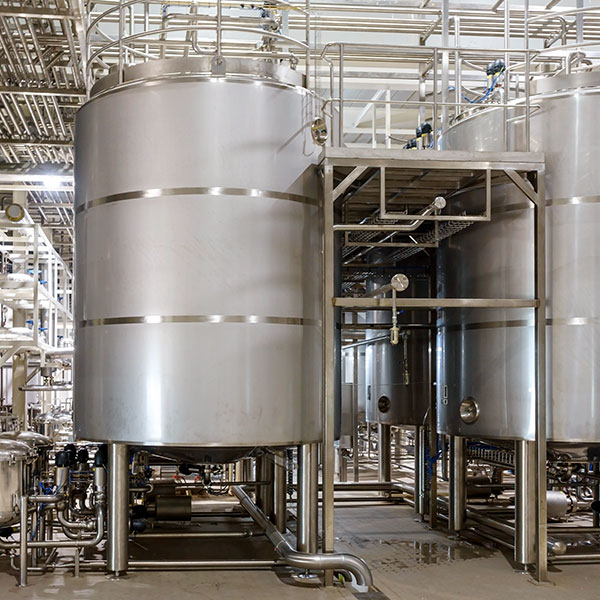 Yava Silica LLC (YSL)
Green Tires from a Green Process
Yava Silica Inc. (YSL), a subsidiary of YTI, is commercializing a green process to produce a specialty silica product for use in the manufacture of rubber.
Tires made with this product have shorter stopping distances, better fuel economy and are known as Green Tires.
PW is organizing a $94 million financing for YSL.
Visit Website
"Pepper Weberg has extensive experience with bringing together all the elements that make a successful financing possible. I have worked on projects with Bob Pepper for more than 20 years and he has incredible integrity!"